The Vision
Our vision is to see the community of Grand Rapids embrace the awareness of Multiple Sclerosis (MS) by joining us in the 5k walk/run at Riverside Park.
The Mission
Our mission is to educate the community, family, friends and neighbors on how to spot and identify the symptoms and signs of Multiple Sclerosis through tools and educational materials.
The Goal
Our goal is to use the money raised to make life easier for Ashleigh by getting her reliable handicap van as she fights her battle with MS.
About The iCrush 5k Organization
---
iCrush is a philanthropic initiative, which uses 5k runs/walks as a medium of spreading awareness and education amongst patients and their caregivers about their diseases. The ideology is based on using innovative acronyms and memory tools to help people remember the key facts about diseases like hypertension, diabetes, obesity and many more.
iCrush 5K is a smart patient initiative from Vital Checklist. We want to start a movement where we can educate patients about various diseases and empower them with easy to remember health education via pictures, videos, mnemonics and checklists. We want to accomplish 3 Tasks With One Effort - The Healthy, Wealthy and Wise 5k.
KEEP PRESSING FORWARD
---
"The first step towards getting somewhere is to decide that you are not going to stay where you are."
MEET ASHLEIGH MARIE.
---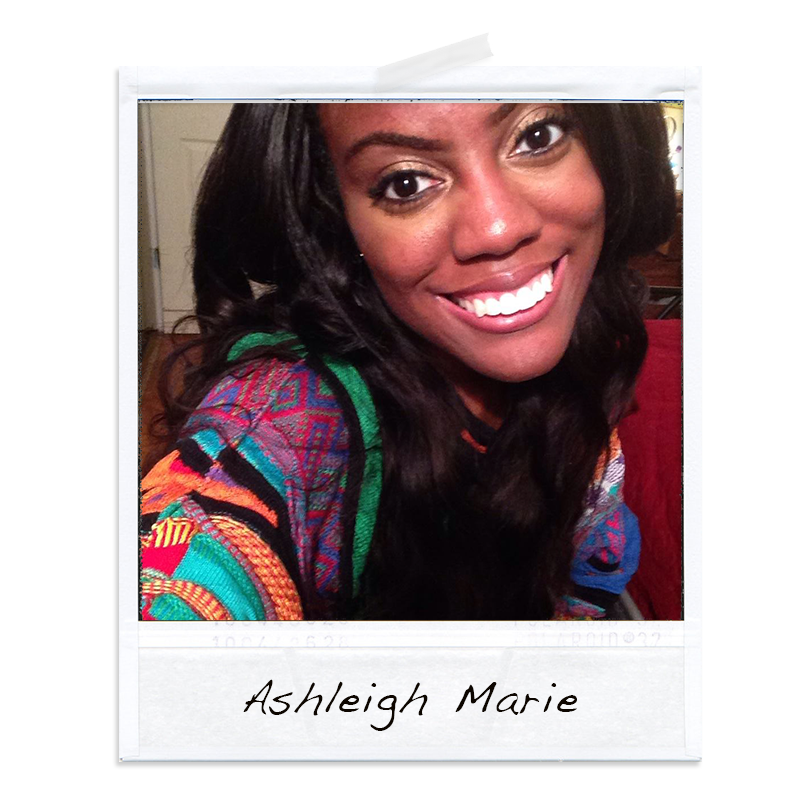 My name is Ashleigh Marie. I'm a wife and mother that was diagnosed with Multiple Sclerosis late July of 2013.

My heart is for helping others and I wanted to share my MS Journey (through my YouTube Channel and Facebook page) with others to bring awareness to the disease and comfort to others who are battling the disease.

Having accessible transportation would mean less stress for my family as we travel to appointments and as we try to do the "normal" family activities that others enjoy. It would allow for me to have less isolation and become apart of the the community.

I know that Jesus is fighting this battle right along with me and that he defeated it long ago. I want others who are fighting MS (or any life circumstance) to know that same hope and joy. God never promised that this life wouldn't be hard, but he did promise to take care of us. He promised he would never leave us. Those are the truths I have written on my heart that help me fight MS... And win.
#iCrushMS.

[What is MS?]
---
Multiple sclerosis (MS) involves an immune-mediated process in which an abnormal response of the body's immune system is directed against the central nervous system (CNS), which is made up of the brain, spinal cord and optic nerves. The exact antigen — or target that the immune cells are sensitized to attack — remains unknown, which is why MS is considered by many experts to be "immune-mediated" rather than "autoimmune."
Within the CNS, the immune system attacks myelin — the fatty substance that surrounds and insulates the nerve fibers — as well as the nerve fibers themselves.

The damaged myelin forms scar tissue (sclerosis), which gives the disease its name. When any part of the myelin sheath or nerve fiber is damaged or destroyed, nerve impulses traveling to and from the brain and spinal cord are distorted or interrupted, producing a wide variety of symptoms. The disease is thought to be triggered in a genetically susceptible individual by a combination of one or more environmental factors. People with MS typically experience one of four disease courses, which can be mild, moderate or severe.

Learn more at the National MS Society.
WHAT IS YOUR #iCRUSH?
---
"I will wear my scars with honor as reminders of my courage, not of your power."
VIDEOS
---
iCrush Multiple Sclerosis Video
Ashleigh's Journey with MS
Ashleigh Marie's Journey With MS"
Multiple Sclerosis Awareness
REGISTER TODAY
Be A Part Of Something Big!
---